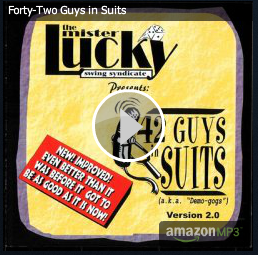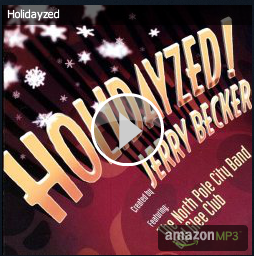 ---
Click on the above link for the complete streaming video on the Meno Falls Cable Station of Lucky Lite for Concerts in the Park! July 14th, 2011.
---
"THE MR LUCKY SAMPLER PLATTER"
Click here to play the montage first track from our cover music demo!!!

[audio:http://luckyswings.com/wp-content/uploads/2013/10/sampler1.mp3]
---
Original music that you can't find anywhere else – ORDER TODAY! 
PRINT MAIL ORDER FOR
Jazz Band and Concert Band compositions by Jerry Becker
are published and available for print by Really Good Music
For a copy of our full length demo cd, contact us!